Teamspirit
Working in a team enables us to react quickly and work out solutions at short notice. The size of the team, the selection of those involved and the distribution of tasks are based solely on the needs of the projects.
With a positive feedback culture within the team, we constantly try to optimize our services.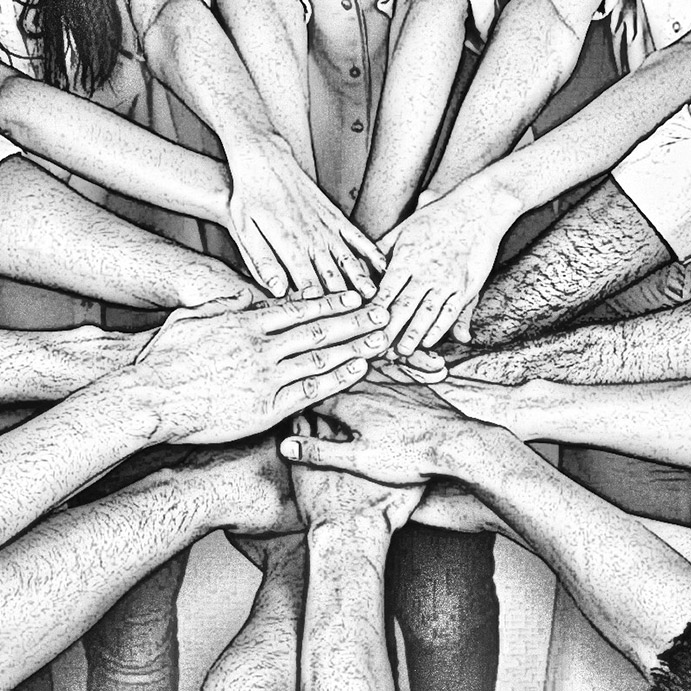 Structure and design
&
Constructive communication
Together with our network, we find solutions for all cases. The suppliers we work with are reliable and trustworthy partners.
Communication in our team and with our customers is a key factor for successful work and to achieve goals. An open and regular communication covering all current topics related to work is important to us.
Dean Schnitzler
Apprentice