News from fairs
&

more

THE BEST OF MANY WORLDS

… was the motto when we founded and we feel obliged to do so.

We are also active in special times and optimize our company orientation in order to meet the challenges ahead in the best possible way. Synergies between media & lighting technology as well as creative stand / set- & furniture construction are complete. Benefit from our new structures!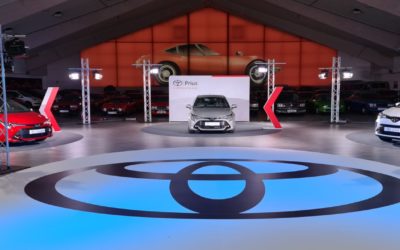 Event: Elektro für alle, Cologne, 2021
read more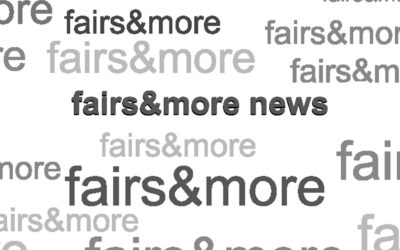 fairs&more has been on the market since the end of 2020.
read more